Cost Effective Solutions
Each project is evaluated and designed based on the specific needs of the client and space. We work to ensure the occupants' comfort and health using cost-effective means available.
Timely Design
We work to accommodate your deadlines. Our emphasis on construction administration facilitates timely execution of construction documents as well as providing prompt solutions to unexpected construction changes.
Sustainable Design
Over 30 years of design experience in alternative energy — including geo-thermal, liquid-thermal solar, photovoltaics, passive solar, natural ventilation and energy recovery — will allow for reasonable integration of sustainable elements into your project.
At TEEG, we partner with our clients, to understand your needs and provide cost-effective, long-term and sustainable solutions. By staying abreast of industry innovations we insure design based on the latest technologies. In addition, we strive to integrate functionality with aesthetics. We work closely with architectural, electrical, civil and structural consultants to provide thoroughly coordinated construction documents. We are committed to intelligently designed HVAC systems because they provide comfortable environments and healthy spaces.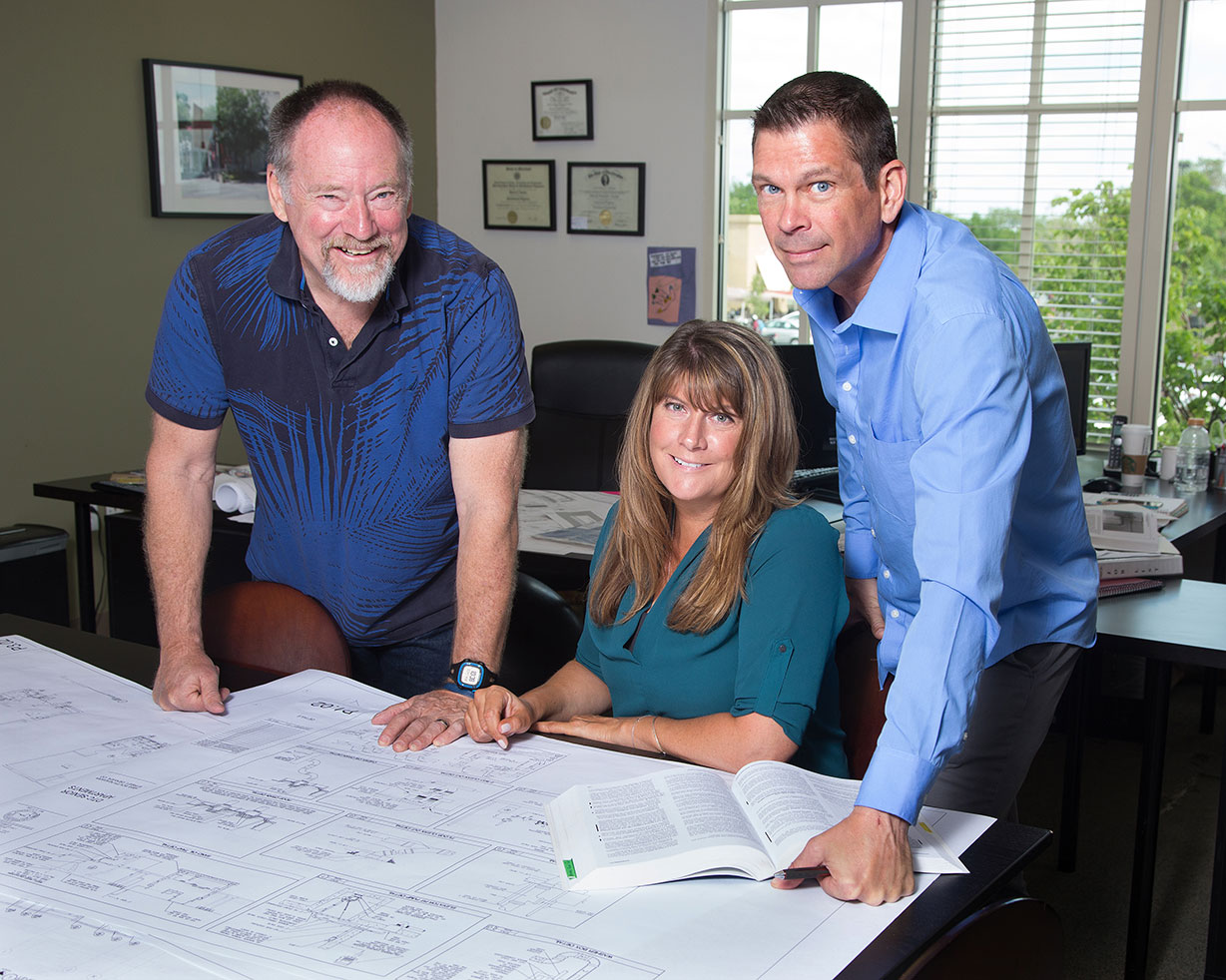 Featured Projects